Please feel free to contact me about custom work, upcoming shows or anything else.
gary@brace-and-bit.com
(503) 839-0637
Thanks for sharing your abundance Alaska. Fly caught Coho in the salt. The Morris brothers @milholland Thanks for the invite! When the fishing is slow catch Dungies! @oregon_bha @backcountryhunters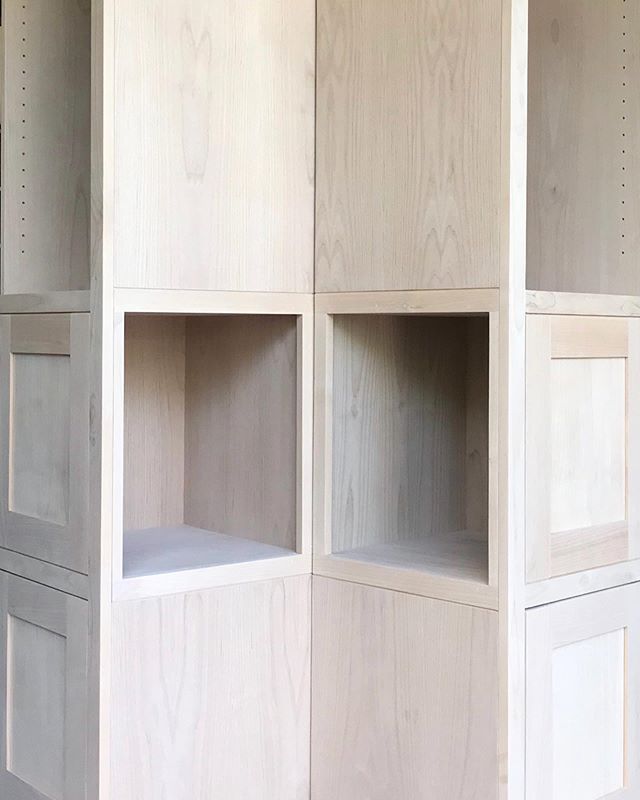 @rmorris17 did an excellent job on these Murphy bed columns for @house.of.george We love the internal cubbies for all your bedtime accessories!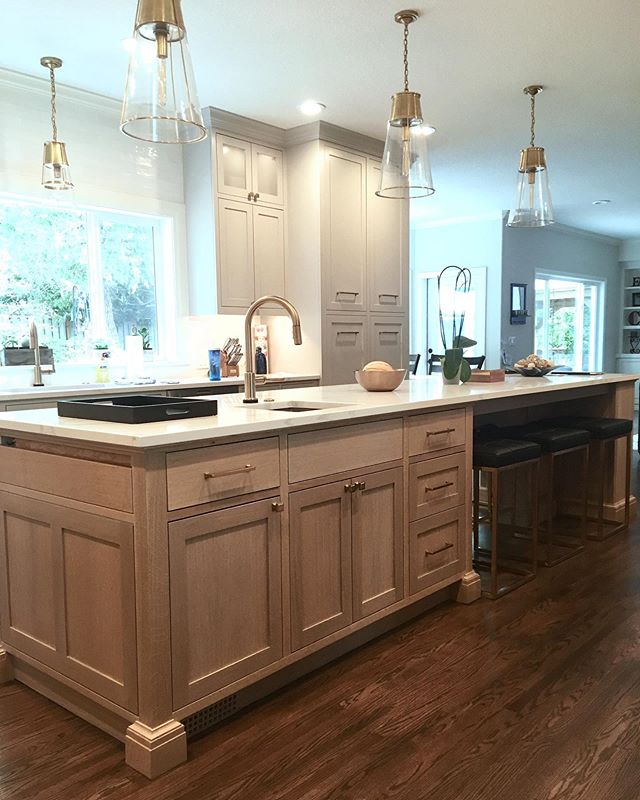 There's plenty of room for breakfast on this 12 foot long quarter sawn white oak kitchen island we made.
Every know and then a project drags on a little longer than you'd like. So it was nice putting the finishing touches on this one this morning!
Visit our Portland showroom:
Woodshop Woodshop
4310 N. Williams Ave.
Friday & Saturday from 12-5