Please feel free to contact me about custom work, upcoming shows or anything else.
gary@brace-and-bit.com
(503) 839-0637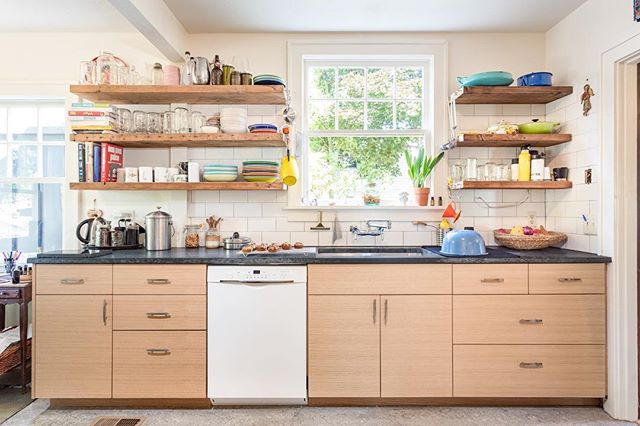 Revisiting the rift sawn white oak kitchen for @rosecabinet we built last year. They almost went the IKEA route, but this is a bit nicer, no? An excellent cook deserves an excellent kitchen.
I had great time working on this project for @straightawaycocktails . Be sure to stop by and try there delicious libations!
Visit our Portland showroom:
Woodshop Woodshop
4310 N. Williams Ave.
Friday & Saturday from 12-5